What is Energy Medicine / Consciousness Medicine / BodyTalk?
BodyTalk falls under the umbrella of energy medicine and moreso, is described as consciousness medicine. These are state of the art consciousness medicine techniques that prioritize and correct any frequency/information causal factors in compromised communication networks. Doing so orchestrates the self-healing mechanisms of the body as a whole, thus allowing the body to heal and regenerate.
Since we address the whole person, the techniques used will respect and encourage your body's innate wisdom and self healing ability. The techniques are non invasive and very gentle. There is no need for harsh physical manipulation or other invasive interventions to be effective.
No diagnosis is done as the techniques applied have effect on what the body needs to heal, enhancing the self-healing ability of the body, to help resolve the symptoms or given diagnosis.
There is abounding scientific evidence relating to the success of Energy Medicine and its effects on our health and well-being, at all levels of function.
Energy Healing Applications
The conciousness medicine approach is the result of combining different healing modalities in a unique, integrated way. Energy Medicine / Consciousness Medicine techniques are safely and non-intrusively applied to assist:
in all aspects of life: health, well being & performance in sports, studies, reaching life and personal goals, personal growth and development
anyone with emotional problems or who is stuck in negative patterns.
anyone with physical symptoms that cannot be explained by Western Medicine; it also assists the body's ability to respond better to other modalities.
professional sports persons who need to break through a limited paradigm enhancing performance, assisting general recovery and recovery from injuries.
anyone needing support for, or wanting an accelerated rehabilitation process.
anyone on a personal growth journey enhancing understanding and assisting the processes of transformation
...and much more!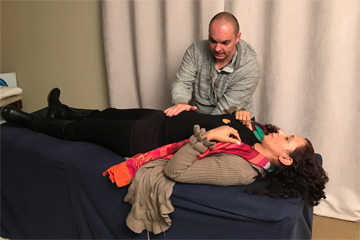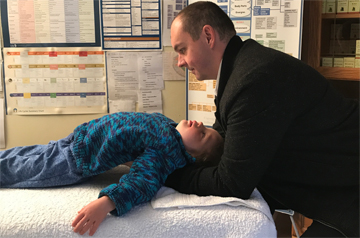 Soul Purpose Session
This session includes accessing Akashi records and working with the influences of both soul and ancestral life times, as well as other influences relating to past lives that impact/interfere with the soul's divine purpose in this manifestation.
These sessions help process, release and synchronize life challenges, relationships, troubled experiences, diseases, conflicts, traumas and much more. They rebalance the authentic purpose, clarifies through understanding the information of influence, and brings repair to those fields of consciousness.
Energy Healing Practitioner
We are proud to have the services of a highly and diversely qualified healer available to us: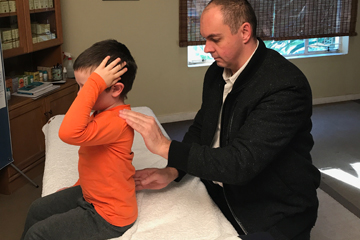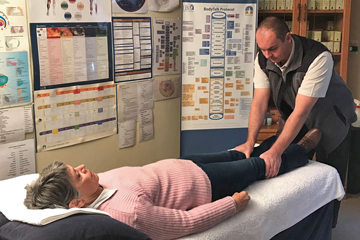 Energy Medicine Prices
Bodytalk Private session (in-person or distance) R600pp
Bodytalk Group Sessions (2 and more persons) R550pp
Soul Purpose Session (in-person or distance) R1500 / $120

Bodytalk Session slot is booked for 45 min.
While the actual physical session is generally about 15 min., it may take longer depending on physical release and assessment techniques.

Soul Purpose Session slot is booked for 60 min.
What breakthroughs can Energy Medicine bring You? Contact us now!...